The evolution of premium lenses in cataract surgery
Mr Say Aun Quah, Consultant Ophthalmologist
Cataract surgery is now the most commonly performed elective surgery in England with over 330,000 cases performed under the NHS in England each year plus more carried out in the private sector. The success of cataract surgery can be attributed to the impact it has on the quality of life. In a global study, cataract surgery has been shown to be the one of the most cost effective practices of medicine, second only to immunisation.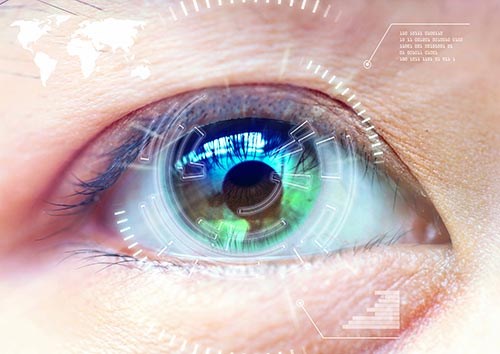 The introduction of phacoemulsification (ultrasound assisted cataract surgery), foldable lens implantation, Sub-Tenon's anaesthesia, micro-incision surgery, surgery at younger age and improved intraocular lens designs have all contributed to safer surgery and better post-operative visual outcomes.
Intraocular lens designs have changed and improved significantly over the years. Whilst monofocal lenses are considered the "gold standard" lens implants used the public sector, patients can now also choose to pay for premium lenses privately that could lead to an improved post-operative functional vision.
Patients have a variety of premium lenses to choose.
Toric Intraocular Lenses
These are customised lenses that are selected to reduce the astigmatism of the eyes. Almost everyone has measurable astigmatism in their eyes, but most people are asymptomatic i.e. not aware of nor require visual correction for the astigmatism. Approximately 10-20% patients have moderate to large amount of astigmatism and do wear the corrections in their glasses or contact lenses. These patients will benefit from the use of toric lenses and are more likely to experience better unaided (without glasses) vision from the surgery.
Multifocal Intraocular Lenses (Zeiss AT LISA trifocal lenses)
These intraocular lenses can reduce the dependency on glasses for distant, intermediate and near vision following cataract surgery. The modern multifocal lenses have reduced side effects such as glare and ghosting compared to the earlier generations of multifocal lenses. Patients with significant astigmatism can have bespoke manufactured toric multifocal intraocular lenses to improve their visual outcome from surgery.
Extended range of vision (EDoF) Intraocular Lenses (Zeiss AT LARA, TECNIS® Symfony)
This is the latest category to join the premium intraocular lenses. EDoF intraocular lenses have been shown to produce improved intermediate vision which maintains good distant visual acuity when compared to monofocal lenses. The design of EDoF lenses also reduces the side effects as compared to multifocal lenses.
Meet the consultant
Mr Say Aun Quah is a Consultant Ophthalmologist at Spire Regency Hospital. He is also a Consultant Ophthalmologist at East Cheshire NHS Trust and formal clinical lead for the Ophthalmology unit. Mr Quah is fellowship trained in corneal and refractive surgery in Moorfields Eye Hospital. He performs approximately 800 cataract and refractive surgeries each year and regularly implants premium lenses in his patients.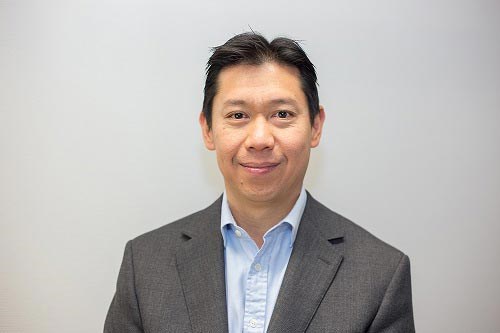 Mr Quah holds regular clinics at Spire Regency Macclesfield. To book a consultation please contact our customer services team on 01625 505 412.
The content of this article is provided for general information only, and should not be treated as a substitute for the professional medical advice of your doctor or other health care professional.