Consultant Gynaecologist, Mr Raymund Devaraj, is offering free mini consultations for any gynaecological problems, conditions or general worries you may have.
Date: Monday 29 October
Time: 5pm - 8pm
Speaker: Mr Raymund Devaraj, Consultant Gynaecologist
Venue: Spire Regency Hospital - find us
Mr Devaraj is a Consultant Obstetrician & Gynaecologist, who consults regularly at the Spire Regency Hospital. He treats all aspect of general gynaecology, with specialist interest in recurrent miscarriages, menstrual irregularities and the treatment of ovarian cysts.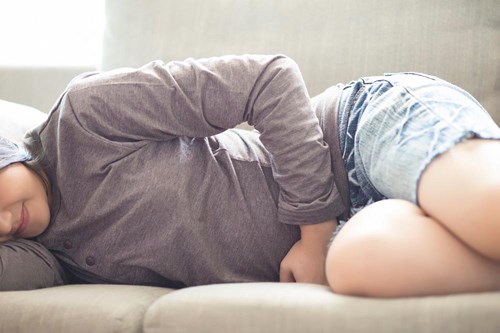 How do I book?
To book your place or to enquire further please call us on 01625 505 412 or complete the booking form below.
Please note these mini consultations are an opportunity to ask any questions you may have regarding gynaecology problems or concerns, and are not a formal outpatient consultation. If you require any further tests, scans, or surgery, a full outpatient consultation may be required.
Gynaecology open evening
29 October 2018
Thank you for your enquiry to Spire Regency Hospital. A member of our customer services team will contact you shortly to book your place.