Glaucoma: what is it and how can we prevent blindness?
By Mr Conrad Yuen, Consultant Ophthalmologist and Glaucoma Specialist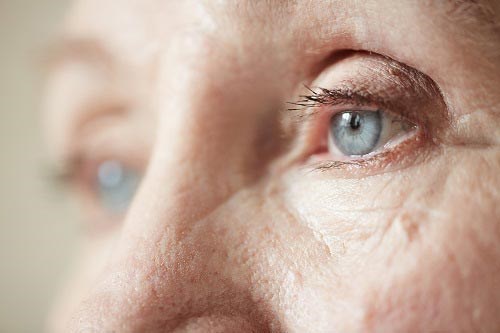 Glaucoma is a chronic, progressive and irreversible eye disease that can ultimately cause blindness. It is characterised by damage to the optic nerve which conducts vision from the eye to the brain. Until we find a way to repair or renew nerve tissue, we have no means of curing glaucoma at present. Successful treatment currently depends on accurate, early diagnosis and reliable means of damage limitation.
Glaucoma is the second commonest cause of blindness worldwide and the number one for irreversible sight loss. About 4.5 million in the world are blind due to glaucoma. In the UK, about 700,000 are affected by glaucoma. Every year, approximately 11,000 new glaucoma diagnoses are made. It is estimated that 50% of patients with glaucoma are unaware of their condition. Significant amount of peripheral vision may already be lost before patients recognise any symptoms.
To the general public, there is popular belief that glaucoma is caused by pressure in the eye. This is not actually true because there are many examples of high pressures in eyes that never develop glaucoma. This is called ocular hypertension. On the other hand, patients with normal eye pressures can still suffer from glaucoma.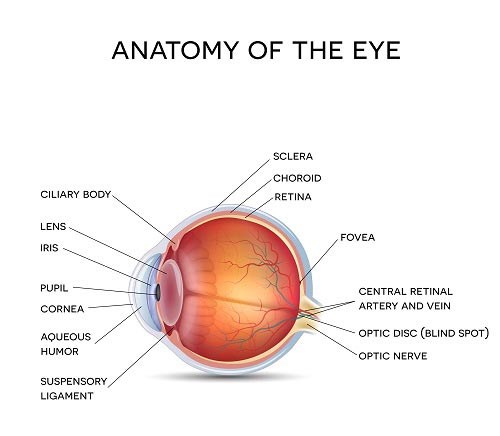 Eye pressure is the result of a build-up of aqueous humour that is produced uniquely in the eye. It is an optically clear and nourishing liquid that flows into the eye continuously. A balanced eye pressure is achieved by an equal amount of aqueous that exits the eye simultaneously.
Unfortunately, many patients experience no symptoms with their glaucoma. The most common source of discovery is from routine eye tests by the opticians. The risk factors for glaucoma include age, short-sightedness, family history and ethnic background.
Because of the association with raised eye pressure, although by no means inevitable, every eye test includes a pressure check. This can be recorded by the air puff method or the more accurate contact tonometry. The widely quoted  normal eye pressure is 21mmHg or less. NICE guidelines for glaucoma revised in November 2017 recommend referral to a glaucoma specialist when eye pressure measures above 24mmHg.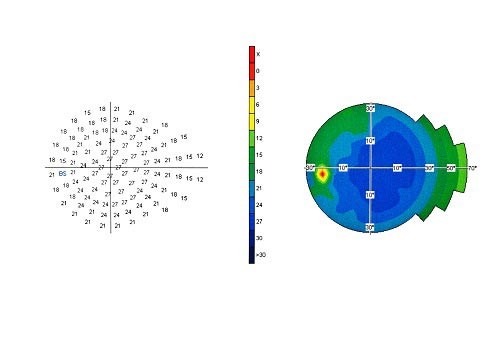 Other vital elements of a routine eye test include visual fields to check peripheral vision that can go missing without the patient being aware. Since glaucoma is an optic nerve disease after all, careful examination of the nerve is mandatory. Nowadays, photography and scanning of the optic nerve are done routinely. These measures can help to identify early disease in order to afford better protection to the patient's vision.
Anyone with a family history of glaucoma should have an eye test for the same from 40 years of age onwards. Family members should be made aware that they are entitled to free eye tests through their optician on the NHS.
It is highly encouraging that early detection, good compliance to treatment and regular reviews combine well to halt blindness caused by glaucoma. All eye care professionals are committed to raise awareness of this serious condition via all the media platforms available. It is World Glaucoma Week every March, please help us to spread the word: www.worldglaucomaweek.org

Other useful links:
International Glaucoma Association (IGA) www.glaucoma-association.com
Royal National Institute of Blind People (RNIB) www.rnib.org.uk
Mr Conrad Yuen has regular clinics at Spire Regency Hospital.  For more information or to book a consultation call 01625 505 412.
The content of this article is provided for general information only, and should not be treated as a substitute for the professional medical advice of your doctor or other health care professional.