Ear, nose and throat consultation evening
Consultant Ear, Nose and Throat Surgeon, Mr Rohit Kumar, is offering free one-to-one mini consultations for any ENT issues or concerns.
Date: Wednesday 3 April
Time: 5pm - 8pm
Speaker: Mr Rohit Kumar, Consultant ENT Surgeon
Venue: Spire Regency Hospital - find us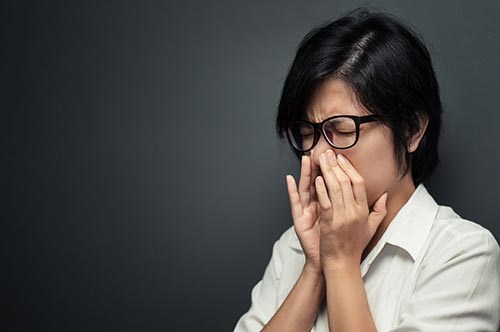 Mr Kumar will be offering one-to-one consultations regarding ENT queries of all kinds including:
Ear problems
Excision of lesions
Dizziness
Hearing loss
Nasal problems
Septum surgery
Sinus problems
Thyroid surgery
Tonsil surgery
Please note these mini consultations are an opportunity to ask any questions you may have, and are not a formal outpatient consultation. If you wish to proceed to surgery, or require any further tests or scans, a full outpatient consultation may be required.
How do I book?
To register your interest please complete the booking form below or call us on 01625 505 412.
Ear, nose and throat consultation evening
Wednesday 3 April 2019
Thank you for your interest in our upcoming event. A member of our bookings team will contact you shortly to book your place.