Free Dermatology open evening
Date: Tuesday 18 September
Time: From 5pm
Speaker: Dr Rajkomar, Consultant Dermatologist
Venue: Spire Regency Hospital - find us
Consultant Dermatologist, Dr Rajkomar, is offering free mini consultations for mole checks, skin problems and general dermatological issues.
Dr Rajkomar is an experienced Consultant Dermatologist. He is accomplished in treating all skin conditions, including, but not limited to eczema, psoriasis, inflammatory conditions, allergic reactions, acne, hair loss and lesions (including moles). He is also proficient in all aspects of skin surgery, including suspected skin cancer.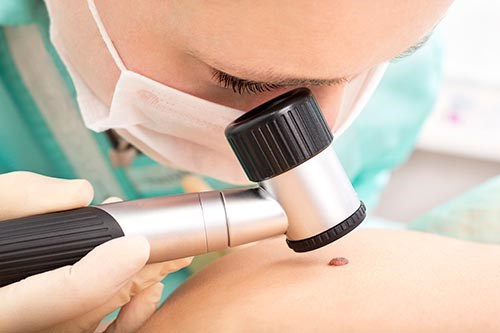 Please note these mini consultations are an opportunity to ask any questions you may have about dermatological problems, and are not a formal out-patient consultation. If you wish to proceed to surgery, or require any further tests or scans, a full out-patient consultation may be required.
How do I book?
To register your interest please complete the booking form below.
Dermatology open evening
18 September 2018
Thank you for your enquiry regarding our dermatology open evening. A member of our customer services team will contact you shortly to book your place.