Considering cosmetic surgery and want to find out more?
Our consultant cosmetic surgeon, Mr Reza Nassab will be offering free mini consultations on Tuesday 17 April 5pm-8pm.
Mr Reza Nassab is a consultant plastic, reconstructive and aesthetic surgeon with over 12 years of experience in the field of plastic surgery, specialised in general plastic and reconstructive surgery covering the face, breast and body. His particular areas of interest is within breast surgery include enlargement, reduction, uplift and reconstruction, as well as general cosmetic surgery. He also has extensive experience in non-surgical cosmetic procedures such as anti wrinkle injections, fillers and lasers.
To register your interest please complete the below booking form or call us on 01625 505 412.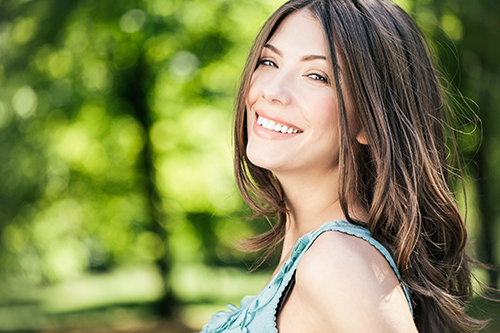 Please note these mini consultations are an opportunity to ask any questions you may have about cosmetic surgery, and are not a formal out-patient consultation. If you wish to proceed to surgery, a full out-patient consultation may be required.
Cosmetic open event
17 April 2018
Thank you for your enquiry. A member of our customer service team will contact you shortly to arrange your appointment.