Leg pain. What causes it? Mr Akin Oluwole answers the FAQs
If you're experiencing heavy, painful or restless legs, the most common causes are venous or arterial disease, varicose veins or blocked arteries. Both can lead to serious long term conditions like leg ulcers if left untreated.
What are Varicose Veins?
Varicose veins can significantly impact one's quality of life. It is a progressive disease in which the valves that keep blood flowing out of the legs and back to the heart no longer function properly, causing blood to pool in the legs causing these signs and symptoms;
• Leg or ankle swelling
• Leg heaviness and fatigue
• Leg pain, aching or cramping
• Restless legs
• Burning or itching of the skin
• Skin changes or rashes
• Ulcers, open wounds or sores
• Thread veins or changes in appearance
The good news is that there are now relatively painless treatment options available.
What treatment options are available?
Varicose veins are often misunderstood as a cosmetic problem, many people living with them do not seek treatment. There are minimally invasive treatments available;
1. The ClosureFast Radiofrequency Ablation; This procedure uses controlled heat delivered by the ClosureFast catheter to seal the diseased vein. Blood is then rerouted to nearby healthy veins.
This minimally invasive keyhole procedure eliminates the need for groin surgery and can be performed with general or local anaesthesia as a day case procedure, taking less than 1 hour
The beauty of this procedure is lower rates of pain, bruising and complications and a fast improvement in your quality of life. You can usually resume normal activities within a few days following treatment and you should notice significant improvement within 1-2 weeks.
2. Foam Sclerotherapy; This procedure is an injection medication which seals the diseased veins and is performed under local anaesthetic.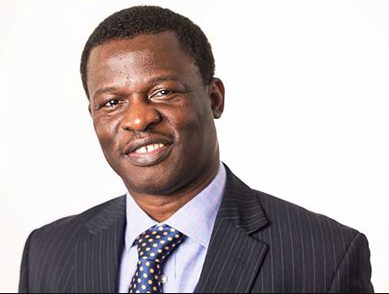 Mr Akin Oluwole will be happy to see you at Spire Nottingham Hospital. A private consultation with him costs £150 if you don't have private health insurance. To book an appointment, call our Bookings Team on 0115 937 7735.
Varicose vein enquiry
Mr Akin Oluwole
Thank you for your enquiry. A member of our team will be in touch soon. Kind regards Spire Nottingham Hospital