Spire Murrayfield Hospital are sponsoring Dee Sailing Club
23 August 2017
Spire Murrayfield Hospital are sponsoring Dee Sailing Club in the UK National Dart 21 Catamaran Championships over four days starting on Thursday 24  August.
In the photo below are Will Thompson and James Douglas from the Dee sailing club, Gary Powell and Julie Reilly from Spire Hospital.
Let's wish the club all the best!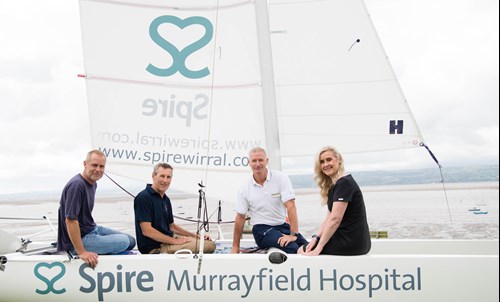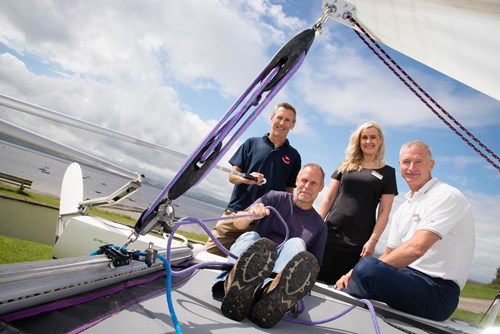 Thank you for your booking request, we will get back to you shortly.