Free hernia information evening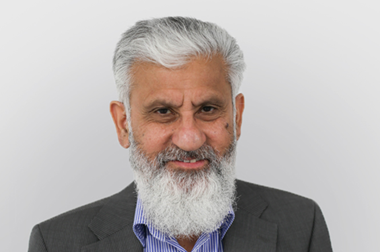 Date: Wednesday 19 June
Time: 7pm

Venue: Spire Methley Park Hospital - find us

Speaker: Mr Deedar Ali, Consultant General Surgeon

Cost: Free
Are you suffering from a hernia, or think you might have one? If so, then join us for a free information evening on Wednesday 19 June at Spire Methley Park Hospital.
At the event, which starts at 7pm, you'll meet Consultant General Surgeon, Mr Deedar Ali and have the opportunity to discuss various procedures for conditions, the likely results and recovery.
How to book
Fill out the form below to reserve your place.
Mini consultations are an opportunity to ask any questions you may have
about treatments, and are not a formal outpatient consultation. If you wish
to proceed to surgery, a full outpatient consultation will be required.
Hernia information evening
Wednesday 19th June 2019