Free cosmetic surgery open evening with Mr Rhodes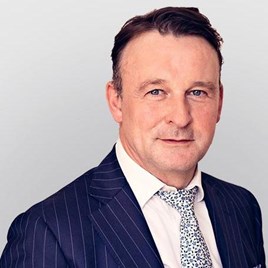 Are you thinking of having cosmetic surgery? If so, come along to our free cosmetic surgery open evening with Consultant Plastic Surgeon, Mr Nicholas Rhodes at Spire Methley Park Hospital.
Date and time
Wednesday 11 September 2019 starting at 7pm at Spire Methley Park Hospital.
Some of the procedures covered:
Anti-wrinkle treatment by injection
Arm reduction and arm lift
Breast enlargement
Breast implant removal
Breast uplift
Breast reduction
Brow lift surgery
Chemical skin peel
Ear pinning (pinnaplasty)
Eyelid surgery or eyebag removal (blepharoplasty)
Facelift
Inverted nipple surgery
Liposuction
Labial reduction
Male breast reduction surgery (gynaecomastia)
Microdermabrasion and dermabrasion
Mole, cyst, wart and skin tag removal
Nose job or nose reshaping (rhinoplasty)
Scar revision
Thigh and buttock lift
Tummy tuck (abdominoplasty)
About the evening
Mr Rhodes will give a presentation showing some before and after pictures and give a brief explanation of the procedures that he performs. 
You will also be invited to have a five minute mini consultation with Mr Rhodes. Mini consultations are an opportunity to ask any questions you may have about surgery and are not a formal outpatient consultation. If you wish to proceed to surgery a full out patient consultation will be required.
Afterwards, you have the chance to speak to our dedicated nursing team and take home literature on the procedures and treatments.
Refreshments and canapes will be available on the night.
Free car parking available.
How do I book?
Places are limited so please call Megan on 01977 664266 or fill out the form below.
Mr Rhodes cosmetic surgery open evening
Wednesday 11 September 2019