Dermalogica is now on sale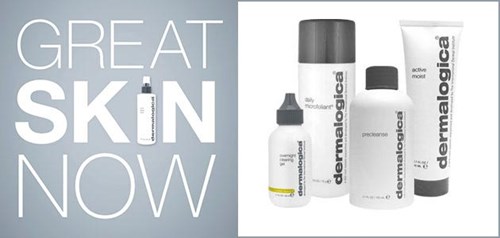 Dermalogica is now on sale at Spire Methley Park Hospital! We stock the full range, including all lines such as Age Smart, Medibac, Ultra Calming and Chroma White and Clear Start - a range perfect for teens with problem skin.
We also offer speed skin mapping, perfect to give you an idea of the products that would be suitable for you if you are new to Dermalogica.
Currently any purchases can be made from 9am-5pm from the customer services office in the plastics department.
You can also book an appointment to see our very own beauty therapist Katherine.
Treatments include:
Massages
Waxing
Eye Treatments- Eyelash and Eyebrow Tinting
Manicure
Pedicure
Prices for treatments are available on request. Please call Megan on 01977 664260 or email megan.slinger@spirehealthcare.com.
Thank you for your booking request, we will get back to you shortly.