Breast and Body Cosmetic Surgery Open Evening with Miss Orla Austin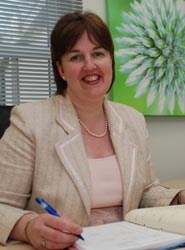 Your special invitation to our free cosmetic surgery event at Oulton Hall on Wednesday 5th October starting at 7pm. Join us for a delightful evening of wine and canapes, a presentation and the opportunity to have a one to one discussion with Miss Austin for around 5 minutes.
Please note this open evening is offsite at Oulton Hall, Rothwell Lane, Oulton, Leeds, LS26 8HN
To book a place please call Megan on 01977 664260
Thank you for your booking request, we will get back to you shortly.