Cervical Cancer Prevention Week
On Tuesday 21 January 2020 Spire Methley Park Hospital held a cervical cancer awareness stall to give staff and patients information about cervical cancer and also about cervical smear tests.
As well as providing useful information we also sold cupcakes. All of the proceeds went to Jo's Cervical Cancer Trust.
The staff and patients raised over £100 for the charity, thank you very much!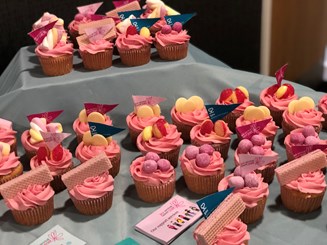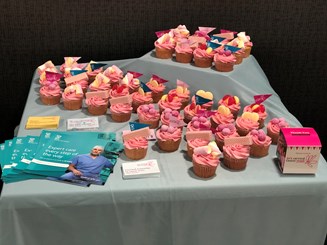 To find out more about cervical smear tests at Spire Methley Park Hospital, call 01977 664245.