Spire Manchester sponsor Manchester Professionals Charity Cricket League
In May 2016 Sellick Partnership's Manchester Professionals Cricket League (MPCL) in association with Spire Manchester Hospital returned for the eighth year running. Since the MPCL was established, over £65,000 has been raised for the charities St Ann's Hospice and The Lord's Taverners.
Spire Manchester Hospital and Clinic Hale are delighted to work with Sellick Partnership for the second year running to sponsor the Manchester Professionals Cricket League and we are hoping to help raise even more money for these charities.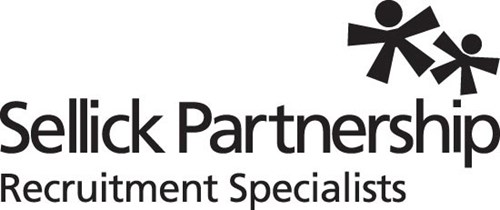 Jo Sellick, Managing Director of Sellick Partnership, established the league in 2009 to achieve three goals: to promote cricket as a sport, to create a platform for Manchester networking opportunities and to raise funds for charity. The MPCL is a regular fixture in the Manchester business events calendar, with teams joining from many local businesses. It provides a fantastic opportunity for the Manchester business community to strengthen professional relationships and build networks in an enjoyable, social environment.