Postnatal pilates at Spire Manchester Hospital
Are you a new mum ready to return to exercise safely or have you recently had a baby and are wondering where to begin restoring your strength?
The Physiotherapy team at Spire Manchester Hospital is proud to offer a comprehensive post-natal Pilates Service.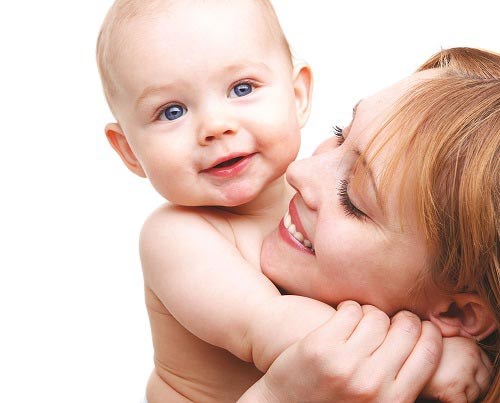 Our specialist physiotherapists have developed a unique pilates programme specifically for post-natal women. This class is suitable for you to bring your baby along while the focus is all on restoring your body following birth.
The programme is designed to cover all aspects of postnatal recovery from pelvic floor strengthening, core strengthening, abdominal separation, soft tissue release work and functional exercises - all backed up with advice and education to help you understand the recovery process.
We offer an in-depth assessment prior to starting an eight week programme. We can offer individual treatment programs if preferred.
For more information please contact the physiotherapy team on 0161 447 6900 or manchesterphysio@spirehealthcare.com