Spire Liverpool Hospital raises money in bake off for Comic Relief 2015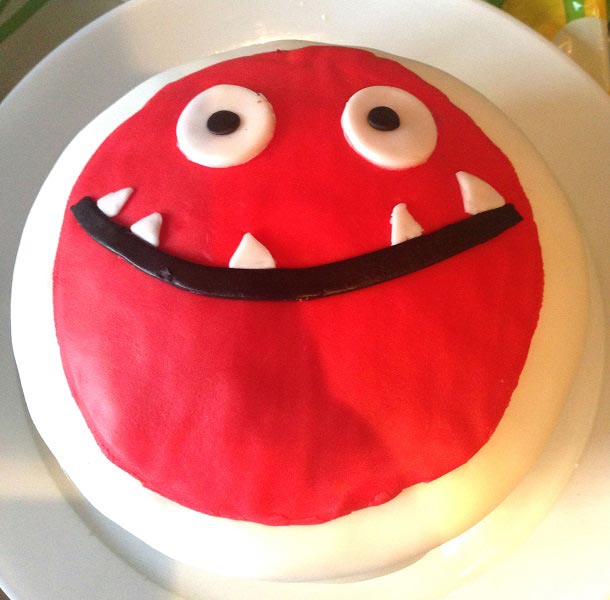 This year's Comic Relief saw staff from across the hospital raising money in it's very own 'Great British Bake Off''.
Staff baked and created their own cakes in aid of the yearly event to sell to their colleagues.
Organisers Angie Furlong, Pauline Titherington and Sue Coslett said: "We're sure everyone had a great fun day with the added bonus of raising around £180 in the sale of cakes alone for Comic Relief.
"This is a wonderful achievment by everyone, not least those that took time out to bake the amazing cakes."
 Heres some more pictures from the bake sale below: