Manchester emergency fund charity auction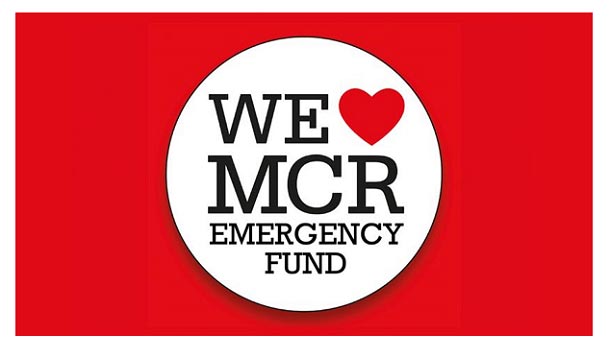 It's been 1 month since the horrific terror attack at the end of an Ariana Grande concert at the Manchester Arena. The attack tragically killed 22 people and injured many more. Spire Liverpool Hospital have organised a charity auction for staff to help raise money for the Red Cross "We Love Manchester Emergency Fund". We organised support from many local business who have contributed some great items, in no particular order they are:
The auction is taking place today, 23 June, and we will publish the total amount raised next week.
We are exceptionally grateful for the support that local businesses have offered for this cause and we hope to raise as much money as possible. If you would like to read about or donate to the fund you can find out more here