Free mini appointments for varicose veins
Appointments from 5.30pm at Spire Leicester Hospital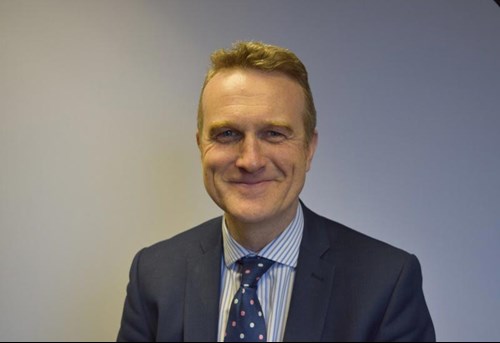 Do you suffer from painful or unsightly varicose veins?
Treatment for varicose veins isn't always available on the NHS, but at Spire Leicester Hospital we offer a variety of treatments - including non-surgical options - that can help.
If you'd like to talk to a specialist and find out more about treatments potentially suitable for you, we're offering the opportunity to have a free* 10 minute consultation with Mr Mark McCarthy on Thursday 8 November at Spire Leicester Hospital from 5.30pm onwards.
Mr McCarthy is a consultant vascular and endovascular surgeon and an expert in all aspects of venous and arterial disease.
Book your place
Places are limited, so to secure an appointment with Mr McCarthy, or for more information about having varicose vein surgery at Spire Leicester hospital, give Jo, Ria, Rosi, Katy or Claire a call on 0116 265 3021, email us at info@spireleicester.com or complete the enquiry form below.
After your consultation, our private treatment advisers will be on hand to provide further information on the different procedures and treatments, and answer any queries you may have.
Ample free car parking is available onsite.
---
*Please note these mini-consultations are an opportunity to ask any questions you may have about varicose vein surgery, and are not a formal outpatient consultation. If you wish to proceed to surgery, a full outpatient consultation a scan will be required.
Varicose vein event 08.11.18
Free mini consultations with Mr Mark McCarthy
Thank you for booking a place at this event. We will confirm your booking shortly.