Free cosmetic surgery appointments with Mr Simon Knight
Event details

Time: 6pm
Date: Thursday 23 May
Venue: Spire Leeds Hospital - find us

Speaker: Mr simon Knight, Consultant plastic, reconstructive and hand                              surgeon 

Cost: Free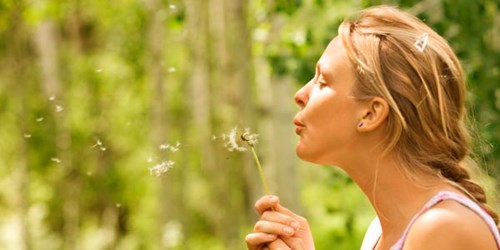 Are you thinking about having cosmetic surgery, but would like to find out more before booking a full consultation?
If so, come along to our free cosmetic event at Spire Leeds Hospital on Thursday 23 May and meet Mr Simon Knight one of our accredited consultant plastic surgeons.
What will happen at the event?
You will be offered the opportunity to have a 10 minute, one-to-one, informal appointment with consultant plastic surgeon, Mr Simon Knight and find out more about the treatment you're interested in.
You'll also have the chance to speak to our dedicated cosmetic surgery nursing team and take home literature on the procedures and treatments you're interested in.
No GP referral is required.
How do I book? 

Places are limited so please reserve your free place/s by:
You will be sent confirmation details.
We look forward to welcoming you to Spire Leeds Hospital
Free car parking is available.
Please note, our 'Meet the Surgeon'/mini consultation events are an opportunity to ask any questions you may have about cosmetic surgery and are not a formal out-patient consultation. If you wish to proceed to surgery, a full out-patient consultation will usually be required. Please ask the consultant for more details on this. 
Free mini consultation - 23 May 2019
Cosmetic surgery with Mr Simon Knight
Thank you for your enquiry. We will be in touch shortly with further information.