Free tummy tuck information evening
Event details
When: 14 March 2018
Time: 7pm
Where: In the restaurant area of Spire Harpenden Hospital, Ambrose Lane, Harpenden, AL5 4BP Find us 
Consultant: Mr Shadi Ghali, Consultant Plastic Surgeon
Cost: Free 
About the event 
If you've recently been left with excess folds of skin after having a baby, losing a lot of weight quickly or simply due to the ageing process, you might be considering a tummy tuck so you can feel yourself again.
This information evening gives you the opportunity to meet the consultant Mr Ghali and talk through the tummy tuck procedure, as well as an opportunity to ask any questions you may have about the consultant, the procedure or what to expect from the clinic.
The evening will begin with refreshments at 7pm, followed by a presentation and end with Mr Ghali answering any questions you might have.
Free on-site car parking is available.
How do I book? 
Places are limited, so don't forget to let us know whether you want to attend. To reserve your place(s) contact us on 0208 714 420 or email info@spireharpenden.com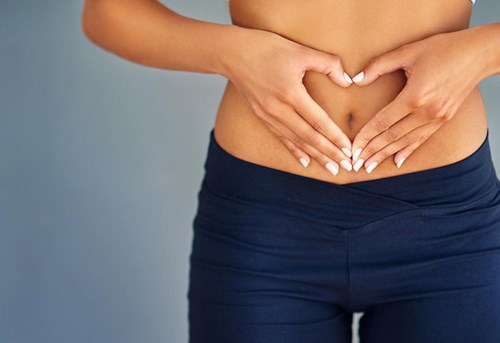 Thank you for your booking request, we will get back to you shortly.