Having a hip replacement could mean reaching new heights of personal achievement – literally – as Monica Hills would testify, after walking the Haute Savoie in France, less than 5 months after her own Exeter Hip operation. This type of replacement hip design has shown excellent long-term durability, when properly placed, with over a million in use worldwide.
Mrs Hills, a keen walker who encourages others to get active and get outside, was a patient of Professor Ali Ghoz at Spire Dunedin Hospital, Reading, in late May 2017.
Mrs Hills wrote: "Many thanks to all at Spire Dunedin for your excellent care, with special thanks to Mr Ghoz (surgeon extraordinaire) and Monika, for all the physio help."
"I am only too pleased to encourage other walkers to consider hip replacement. On one of our recent walks, there were 5 hip replacements and five knee replacements, with all owners over 80 years of age!! "
"The results were fantastic and I shall be eternally grateful to Professor Ali Ghoz. I will never forget how really pleased he was to see me walking so well after six weeks."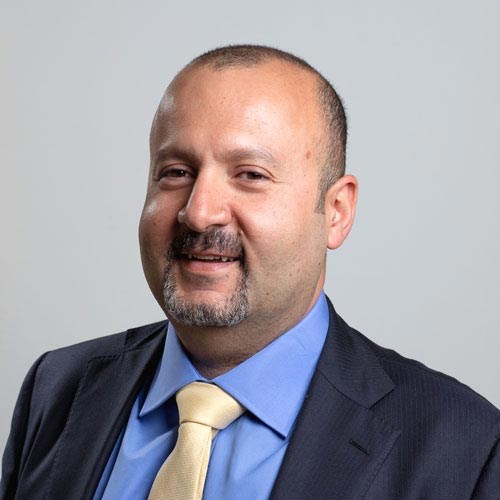 Professor Ghoz is a leading consultant trauma and orthopaedic surgeon, who specialises in hip and knee surgery. He trains military surgeons and uses the latest computer-aided surgery techniques, allowing for minimally invasive surgery. For a Total Hip Arthroplasty the surgery takes between one and a half and two hours, and Mrs Hills was in hospital for two nights, the standard length of time for this procedure.
Mrs Hills is aiming to clock up 1,000 miles of walking this year. We wish her well in her endeavour.
For more information or to discuss treatment call Spire Dunedin hospital on 0118 955 3563 or email info@spiredunedin.com.