The ten minute procedure that could end years of pain
75% of us suffer from piles or haemorrhoids at some stage in our lives. Haemorrhoids are swollen blood vessels that can occur inside and around the bottom.
Now a new simple ten minute procedure for treating haemorrhoids performed under mild sedation – which allows patients to avoid the pain of major surgery and resume their normal daily activities immediately – is available here in Reading.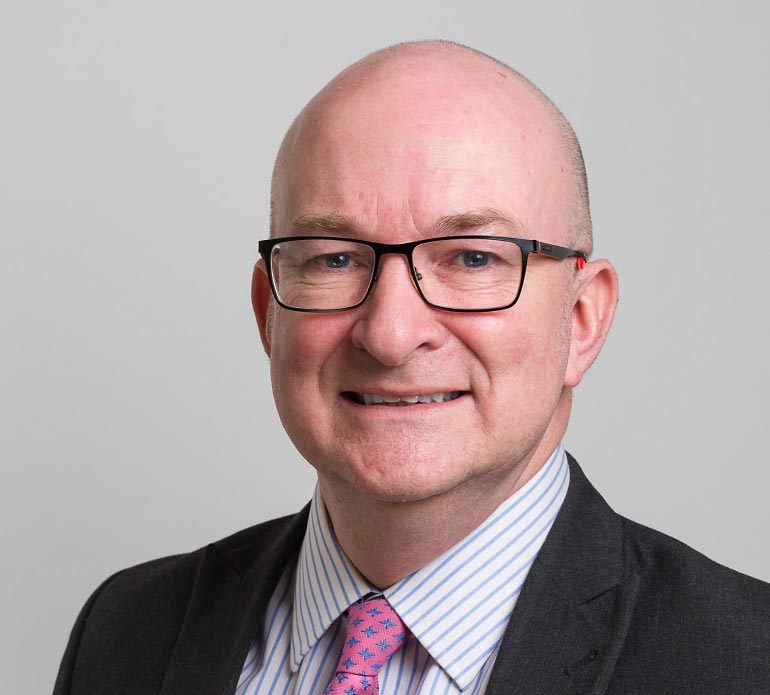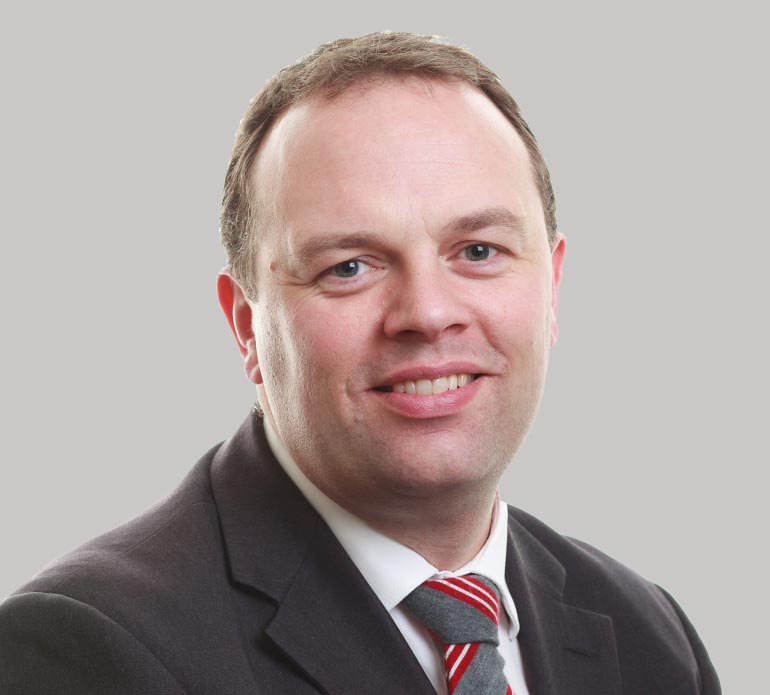 Mr Simon Middleton (above left) and Mr Daniel McGrath (above right), both Consultant General Surgeons, recently performed their first Rafaelo procedures at Spire Dunedin Hospital in Reading. Both surgeons now intend to offer regular Rafaelo lists going forward, seeing this as a superb alternative to other forms of surgery.
Downward pressure sometimes increased by other factors such as pregnancy – can cause suffering from haemorrhoids varying from mild discomfort and itching around the anus to constant pain with a lot of bleeding.
Basic medication and changes in diet can assist the smaller haemorrhoids but, if untreated, they can worsen and often surgery is then necessary.
The Rafaelo procedure, based on the same technology that is used to treat varicose veins was developed in Poland, where it has been used to treat more than 2,000 patients since 2015.
Haemorrhoids are graded from one, the smallest, to four, which are much larger and may be external. The Rafaelo technique is suitable for most cases up to grade 3.
Mr Middleton explained "The base of the haemorrhoid is injected with local anaesthetic. A special metal probe is inserted into the haemorrhoid. Radio-frequency energy is sent down the probe resulting in the haemorrhoid shrinking."
Mr Middleton is greatly enthused by the early results and patients seem to be highly satisfied with the initial outcome.  He added "Most patients leave hospital within two hours with very little pain and no bleeding."
Mr Middleton ended "It will be interesting to see how much improvement the Rafaelo method will make to patients long-term compared with traditional methods that require more complex surgery."
For more information or to arrange an appointment with Mr Middleton or Mr McGrath please call 0118 955 3563.