Cosmetic open evening with Mr Dean Boyce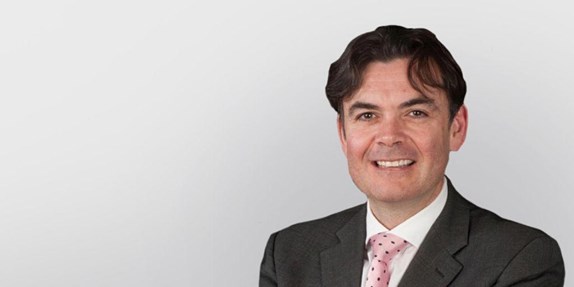 Thinking about cosmetic surgery?
Come along and join us for a free cosmetic open evening with Mr Dean Boyce, Consultant Plastic and Hand Surgeon, at Spire Cardiff Hospital on Tuesday 31 March 2020 at 6pm.
Mr Dean Boyce is is the Clinical Lead of the Welsh Centre for Plastic Surgery and consults in Cardiff. He is a senior plastic surgeon with many years' experience in leading a dedicated team of plastic surgeons, nurses and support staff to deliver the safest and highest quality of patient care.
Frequently performed procedures by Mr Boyce include: 
Breast enlargement (including all varieties of major implants),
Breast reshaping
Body contouring after weight loss
Abdominoplasty (mini and full)
Brachioplasty (upper arm reduction)
Thigh lift
Facial rejuvenation
Blepharoplasty
Prominent ear correction
Non-surgical ways to improve appearance are becoming increasingly popular and Mr Boyce uses a wide range of products in a holistic manner, with or without surgery. The most popular treatments include facial fillers and Botulinum toxin treatment for wrinkles. 
This cosmetic opening evening will be an opportunity to learn about the cosmetic procedures available at Spire Cardiff Hospital and for you to ask Mr Boyce any questions.
We perform most types of cosmetic surgery at Spire Cardiff Hospital, but if you can't find the one you are looking for please give us a call and we can confirm for you.
Why should you attend?
Learn more about cosmetic procedures
Have questions answered by our expert consultant
Receive a fixed price quote
No obligation to go ahead
Book your place
Places are limited, so to reserve your place please fill in the form below.
Cosmetic Open Evening - 31 March 2020
Your chance to speak to an expert
Thank you for booking onto our Cosmetic Open Evening at Spire Cardiff Hospital. We will be in touch shortly with more information.