Patient information event: Irritable Bowel Syndrome (IBS)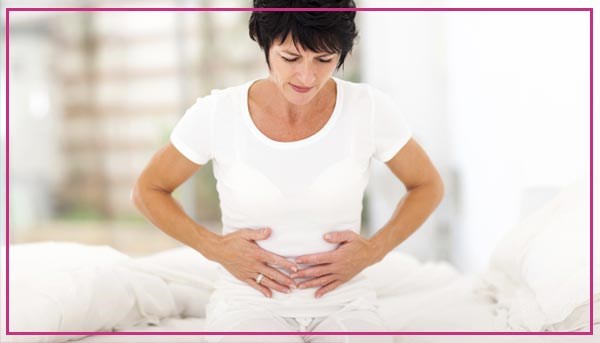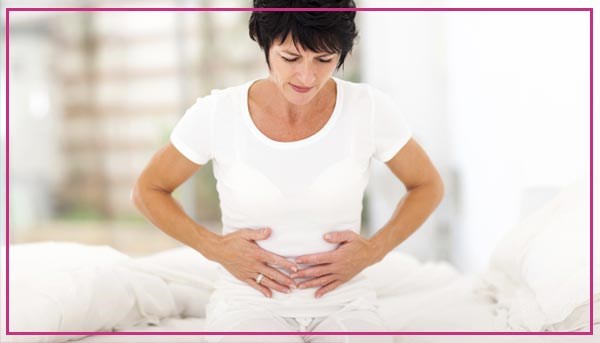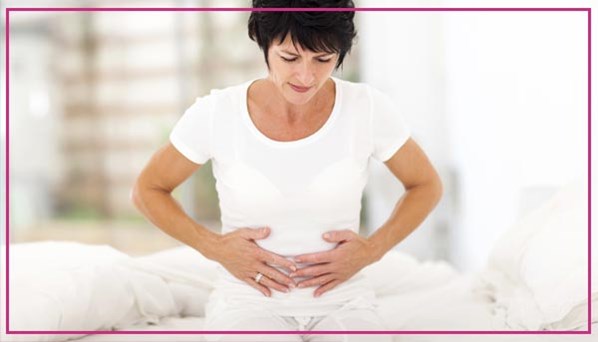 One in five people are living with the uncomfortable reality of Irritable Bowel Syndrome (IBS).
This longstanding illness can cause abdominal pains and cramping, constipation, diarrhoea and a sudden urge to go to the toilet. With 1 in 5 people experiencing this condition its more common than you may think.
Though IBS does not pose a serious threat to your physical health, with its unpredictable nature this illness can cause an individual's quality of life to be affected if not managed effectively. We spoke to Dr Melanie Lockett a Gastroenterology Consultant at Spire Bristol Hospital about the causes and symptoms this illness can present and how one may manage their quality of life with IBS.
Spire Bristol Hospital are hosting a Patient Information Event where Dr Lockett and her colleague Ali Singer, a Specialist Gastroenterology Dietician, will discuss in depth the causes, symptoms, and treatment management options available to you.
Should you or somebody you know would like to know more information about Irritable Bowel Syndrome then please book on to our free event. The event will be held at Spire Bristol Hospital on Tuesday 25 April starting from 7pm.
---
To book please call our patient treatment advisers on 0117 980 4080 or email info@spirebristol.com.