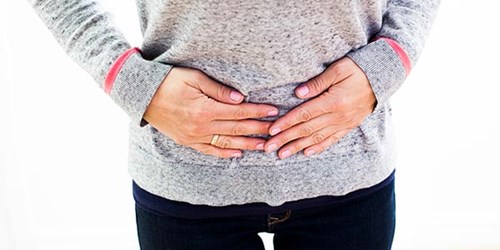 Event details
Date: Tuesday 21 May 2019
Time: 6pm - 8pm
Venue: Spire Bristol Hospital 
Talks provided by: Gastroenterology Consultant, Dr Lockett and dietician, Samuel Poore
Cost: Free
One in five people are living with the uncomfortable reality of Irritable Bowel Syndrome (IBS).
This longstanding illness can cause abdominal pains and cramping, constipation, diarrhoea and a sudden urge to go to the toilet. With 1 in 5 people experiencing this condition, it's more common than you may think.
Though IBS does not pose a serious threat to your physical health, with its unpredictable nature this illness can cause an individual's quality of life to be affected if not managed effectively. 
If you or somebody you know would like to find out more about symptoms and living with IBS then please book on to our free event.
How do I book?
Please call our treatment advisers on 0117 980 4080 or complete the form below.
Thank you for submitting your interest in our patient information event. A member of the Spire Bristol Hospital team will be in touch closer to the event to confirm your attendance. Many thanks.