Bariatric surgery support evening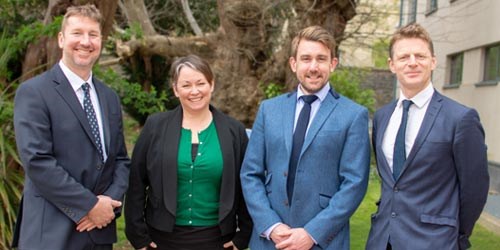 Join us for a bariatric surgery support evening
Event details
Date: Wednesday 3 July 2019
Time: 6pm - 8pm
Venue: Spire Oncology Centre, South West
Information provided by: 
Dr Vanessa Snowdon-Carr, Clinical Psychologist for Bariatrics
Alan Osborne, Consultant Upper GI and Bariatric Surgeon
James Hewes, Consultant Upper GI and Bariatric Surgeon
Dafydd Wilson-Evans, Bariatric Surgery Dietitian
Cost: Free to attend
Our experts will be on hand to provide you with any information you may need. There will also be workshops, break out sessions, a Q&A and a former bariatric surgery patient will be there to tell her story. Please feel free to bring a friend or family member with you. 
How do I book?
Please call our treatment advisers on 0117 980 4080 or complete the form below.
Bariatric surgery support evening
Thank you for submitting your interest in our bariatric surgery support evening. A member of the Spire Bristol Hospital team will be in touch closer to the event to confirm your attendance.